BRITISH ZEN JUDO FAMILY ASSOCIATION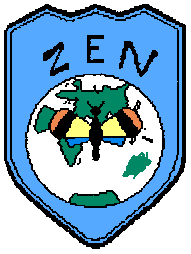 The British Zen Judo Family Association has formed to allow groups of like minded clubs and individuals to belong to a structured and orderly association of small clubs practicing Martial Arts along traditional lines.
The Association is open to all clubs from all Martial Arts who have lost their way would like to belong to an organisation that is committed to teach and learn traditional Martial Arts without feeling the need to prove our art in a competitive environment.
What do we all get out of it ?
The answer is that we enjoy learning new technique, new ways of thinking, and the comradeship that comes from such an Association.
Contact us now to find out how to become a member