Radcliffe Zen Judo Clubs |
home


A Judo Class in Spain

Bartolome Canellas Cardona 4th Dan Zen of the Dojo Tanabe
invited me to take the class
on a hot Thursday evening in August (the hottest August for 10 years).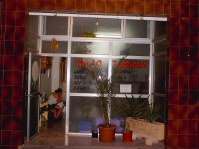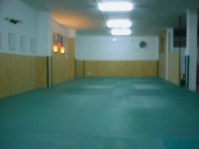 This I did with great enjoyment starting off with the John Harding Ground Work Kata
as a warm up,followed by 2 hours of Zen Judo concentrating
especially on the circular aspects of the throws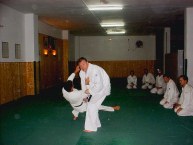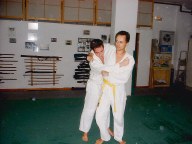 We then went into Half Sacrifices of the throws practiced
As a warm down for the last half hour we did self defence moves
Ground work turn overs and escapes from ground holds
The class should have lasted two hours only but carried on for an extra
half an hour as every one was enjoying themselves and learning lots.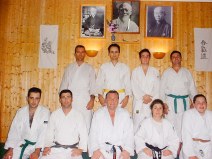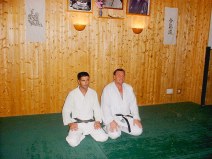 This time of the year a lot of Spanish are on their vacations so the
class was not to large ,after a cold shower and lots of liquid We were
taken by some of the class to a proper Spanish tavern.
For a Spanish evening meal and more beer and liqueurs .
Tolo as he likes to be called speaks Spanish and French
with me only speaking english , a very pleasant young man
called Sergi translated when needed.
We were take back to our hotel at 1am .
This was a very pleasant way to spend 5 hours