Radcliffe Zen Judo Clubs |
home



About Us

Radcliffe Judo Club was started in 1994 at Dayncourt School Radcliffe on Trent Nottingham.
Originally one of four clubs run by Sensei Gordon Lawson & Alan Barker.
We than practiced competition style judo.
In September of 1995 RADCLIFFE ZEN JUDO CLUB run by Sensei Gordon Lawson was formed to follow the teaching and ways of The Zen Judo Family in the ART of JUDO.
We now have 5 Dan Grades teaching and 35 students on a matted area of 21 * 50 feet.
Basford Zen Judo Club was formed in 1988 and now has 4 Dan grades to teach on a matted area of 18 * 24 feet.
In January 2000
The British Zen Judo Family Association
was formed of which we are proud to be members.
Members of the INTERNATIONAL ALLIANCE OF MARTIAL ARTS SCHOOLS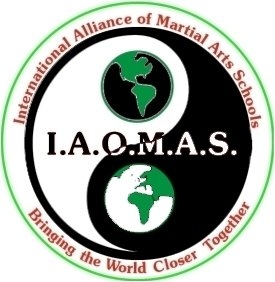 After watching a Judo tournament, Kano reportedly gathered the participants together and told them:
You fought like young bulls locking horns; there was nothing refined or dignified about any of the techniques I witnessed today. I never taught anyone to do Kodokan Judo like that. If all you can think about is winning through brute strength, that will be the end of Kodokan Judo.